The safest crypto wallet for everyone
Non-custodial wallet solution for the Substrate and EVM Blockchains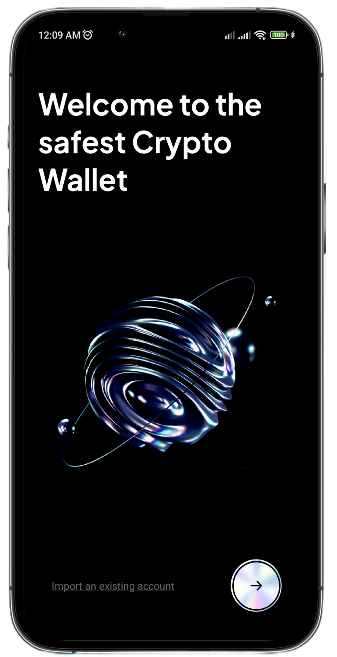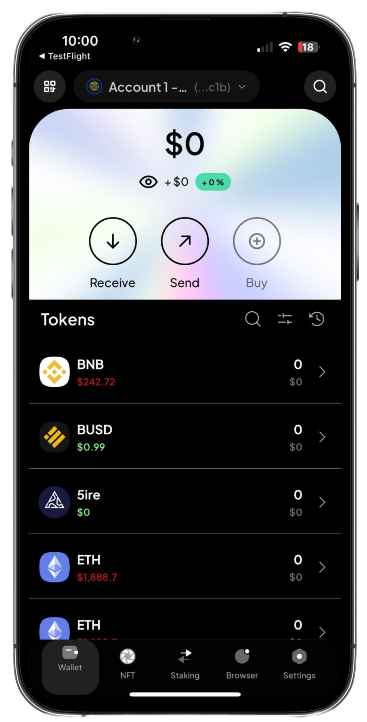 Your phone and your keys — nothing more!
DFINN Wallet emerges as the all-encompassing non-custodial wallet solution catering to Substrate and EVM Blockchains.Riding on the capabilities of Polkadot.js, Dfinn Wallet places a strong emphasis on enriching the user experience and refining the user interface. Our foresight presents the crypto wallet as a portal to the expansive Web3 multiverse, granting users effortless entry to a spectrum of multi-chain services while ensuring the highest echelons of security and user convenience.
Seamless Multi-Network Integration
Say goodbye to the hassle of managing multiple wallets for different networks. With our app, you can effortlessly access both dfinn Substrate and EVM networks in one unified interface. Enjoy the convenience of swapping assets, sending and receiving transactions, and exploring various DeFi platforms with just a few taps.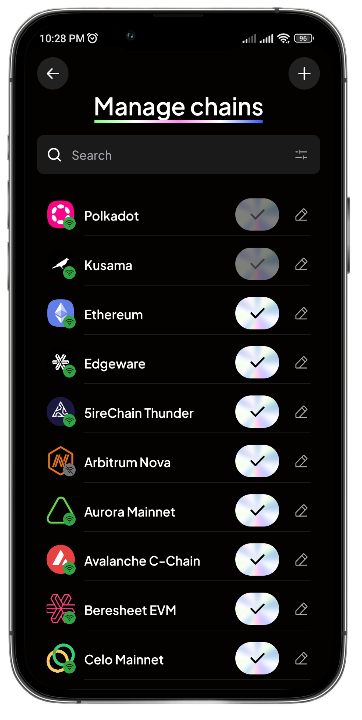 Key benefits of the best new generation wallet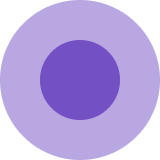 Easy to use
Benefit from ongoing UX improvements, ensuring an optimized and intuitive interaction with your crypto holdings.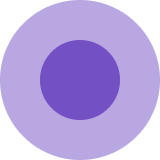 Security
Retain complete control over your funds with a non-custodial wallet, eliminating the need for intermediaries.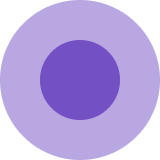 Multichain Support
Effortlessly Handle Multi-Chain Assets across 150+ Networks on substrate and EVM Blockchains.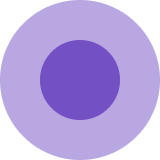 Dapps Browser
You can explore the exciting world of blockchain technology and enjoy the benefits of decentralized applications.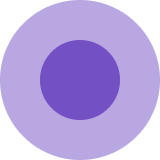 Secure NFT Storage
Efficiently Display, Organize, and Control NFTs.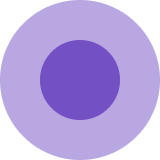 Fiat on/off ramp
Conveniently Purchase Cryptocurrency using Local Payment Methods.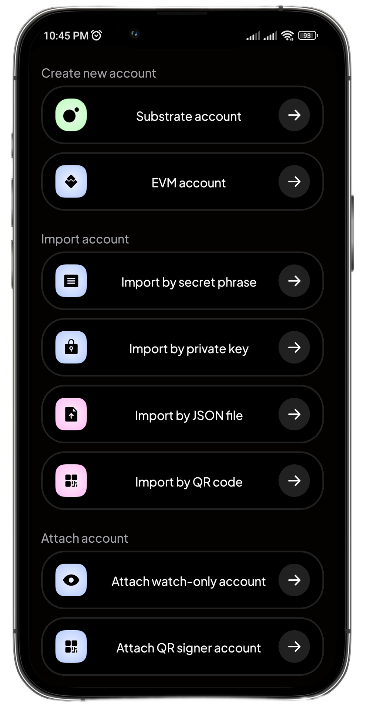 Security is our top priority. Your private keys and sensitive data are encrypted and stored securely on your device. Rest easy knowing that your assets are protected from any potential threats, allowing you to explore the exciting world of dfinn Substrate and EVM networks worry-free
1000+ cryptocurrencies and tokens
Wallets allow unlimited wallets, so if you lose, steal, or damage your main wallet, you can still use your wallet.
Bringing crypto to the world together
The Dfinn Wallet lets you store your private keys while maintaining easy access to them.